After a big weekend that saw probably the biggest gig of my life in the main room of London 16+ night Mashed up @ Club Colosseum (capacity 1500). I closed the main room on the night, which is home to a 20kw EAW system. As you can imagine I had a lot of fun with that ;).
As you may have noticed a few minor changes have taken place on the blog, with the site becoming somewhat wider, this being due to my limited knowledge of HTML having expanded somewhat.
I think it's given the site a fresh new look, and means we can have bigger pictures on the site... hooray! Now, a big new week ahead, culminating in my first trip to Fabric since the end of July, so here's to that! To the !!!TTTTTUUUUUNNNNNEEEEESSSSS!!!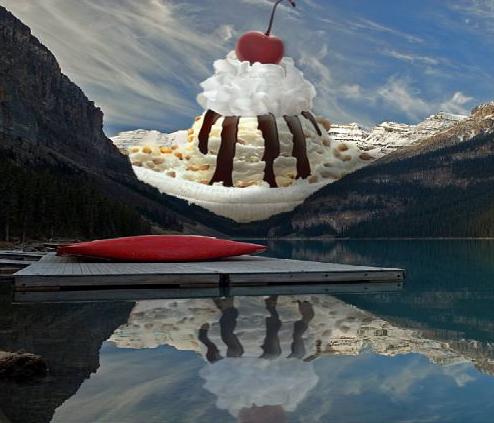 Gucci Vump - Sha! Shtil! (L-Vis 1990 VIP Remix)
Now this is a remix that I've been wanting to get my hands on for some time. Ever since I heard that L-Vis had made a second remix of this fantastic tune. The first of the remixes has been available for a little while now, receiving some love from the one and only Annie Mac, but this second one is a perfect example of L-Vis more soulful sound that I have grown to love.
Axwell - I Found You (Remode Mix)
An anthem of fairly old statue, but this is making a big comeback in my sets with all this tropical and bleepy house and techno being so prevalent in the past year. An absolute classic with one of the biggest drops that I know. If you don't already own this, you really are a school boy.

Drop The Lime - Set Me Free (Zombie Disco Squad Remix)
Along with Harvard Bass' attempt, one of the better remixes of the original EP that is set to drop on Trouble & Bass digitally tomorrow, this remix is one of those, "for the morning after..." kind of vibes, with percussion to stamp your feet for. Big remix.
Trip - Who's That (Jack Beats Remix)
This is one of the earliest remixes from the biggest duo of the year and after being slightly disappointed at there being no extremely new material from JB (tbh they deserve a break actually), I went back to the old stuff and this is the pick of the bunch. Such a jokes banger.

Will Bailey - Hit The Club (Hot Mouth Remix)
Definitely one of my favourite tracks of the year in Hit The Club... it was nice to see Will break away from the stagnent wobble scene and venture into making something more accessible for the masses, and this is a great re-work from a rising new talent out of Los Angeles.