Hey Hey... little late in the day for this one, but nevertheless it is still Monday... Just!
I've had an amazing weekend spent with old and new friends and getting down and dirty at Matter for the Mixmag Xmas Party... we got there a little late, but still got to see the likes of Fatboy Slim, Kissy Sellout, Jack Beats, Annie Mac, A-Trak, Cagedbaby and Jaymo & Andy George. Little bit peed off I missed Caspa as when he's with Rod Azlan, it is immense! Now to the tunes... going for a little bit of an Acid theme today, hope you like. :D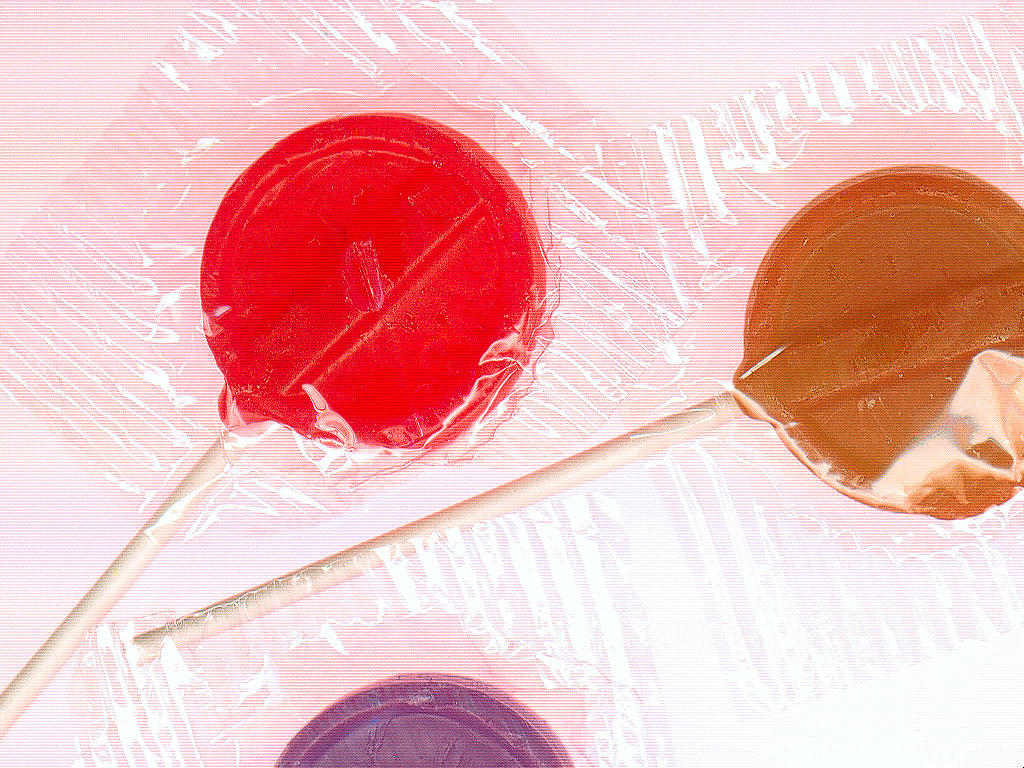 B.Rich - Make Me Dance (Squire of Gothos Remix)
I've been waiting a little while to get my hands on this remix... and bought it as soon as it was released, then
Palms Out
featured it in a post and gave it away for free... ah well, they deserve it! Top top remix and bass to make you squirm like a four year old playing with Brio.
M.I.A - XR2 (Ashburner Remix)
Ashburner
is a fantastic new producer that I've been following on and off for the past few months after his 2-steppy remix of
Too Many Men
got my attention. He's currently got a lot of bookings in the pipeline and has releases for his own label
For The Win records
coming... big ups!
Myd - Train to Bamako (Canblaster Remix)
I've been waiting for the release of the Africa Saga EP from Radioclit featuring Myd, Douster and Lazy Flow for ages now... with it's release finally hitting the download stores recently. Not content on just supplying us with those fine tribal beats, however, Myd have got
Canblaster
to remix their contribution to the mini compilation, and its brilliant!
Mike Mind - Acid Machine
This has been by far one of my favourite tunes of the year, and since the man has been recently releasing his new 2-part EP Resonate on Turbo (see
here
for purchase details), I thought it fitting to deliver to you the tune that brough him to prominence in 2009. A masterclass in the art of layering the acid bass, this is just pure porn to my ears.
Savage Skulls and Andy Milonakis - Chickentown (Legobeat Hack Hack Remix)
A reall nice stripped down take on Savage Skulls' new collab with Andy Milonakis I was sent today that I will be definitely playing out soon... I'm thinking early on in the night mashed with some filthy bass to get everyone's feet pumping. Cheers lads, more of this please!